Leinster Auto
Leinster Auto offers all types of car services to the highest possible standards at the best prices in Dublin & further.
If your car is due a service or has a NCT looming, Leinster Auto should be your first stop to ensure that your car gets looked at by a highly experienced professional. Some of the reasons that Neville is known as Dublins Best Mechanic is due to his prices and attention to detail.
Leinster Auto always tries to charge his valued customers as little as possible while still maintaining high standards in all work that he does. Leinster Auto is a valued customer of the providers of high quality car parts. This enables him to passes on huge discounts to his customers and enable him provide the lowest prices to clients. Leinster Auto has built up a reputation of honesty, reliability and superior attention to detail.
Leinster Auto offers unbeatable prices on professional car care – no exceptions. There are many reasons that this Ternaure mechanic is seen by all its valued clients as Dublins best mechanic but common reason people give is Leinster Auto's experience and dedication to doing the job right.
If you are looking for Dublin towing services, view towing.irish our new dedicated towing website.
Leinster Autos knows everything there is to know about mechanics and the electronics of vehicles. His equipment makes his job easier but his experience always guides him to the root of the problem without effort. With over 25 years of practical experience working with all the major manufactures cars, vans and trucks – it is this knowledge that Leinster Auto apart from other mechanics who claim to be Dublins best mechanic. Trust Leinster Auto to do it right – no exceptions.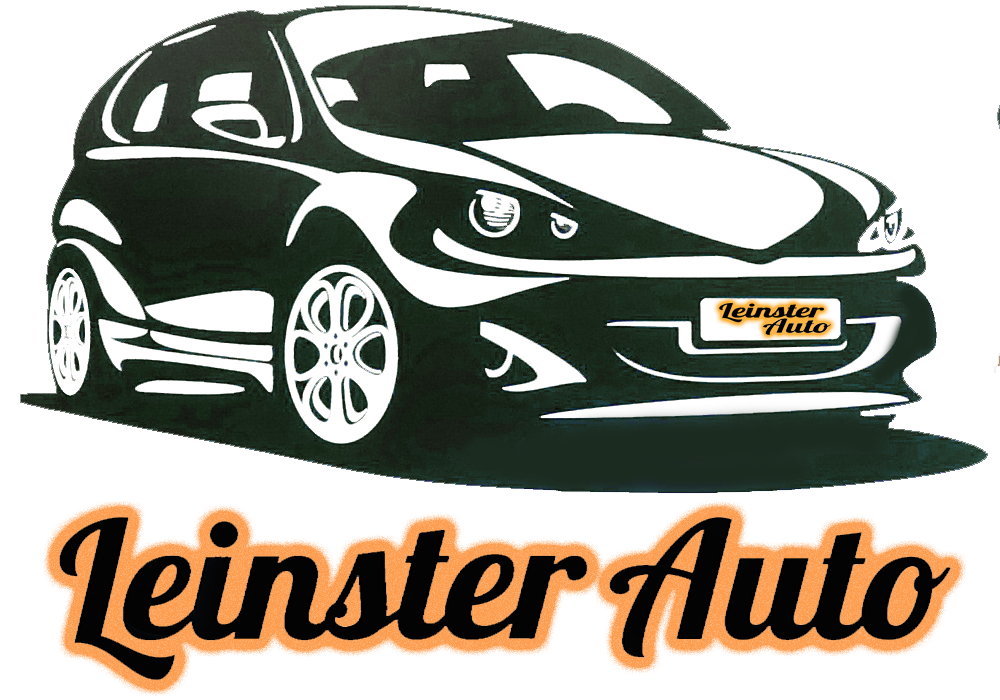 Get Expert Advice – At the Right Price!
Servicing
Leinster Auto offers the best prices available for all petrol and diesel vehicles. Neville never cuts corners and services every part of your car, 4 wheel drive or bus. Everything is changed in a full service – right down to replacing every bulb to ensure your car needs as little maintenance as possible between services.
Diagnostics
Leinster Auto uses the latest technologies and hardware to diagnose all car issues. Neville can quickly and cheaply get to the root cause of all vehicle issues so that you know that your car, truck or bus is safe and round worthy. You can Trust Leinster Auto to find the problem & fix it right, every time, no exceptions.
Mixed Fuel
Putting the wrong fuel in a car happens more than you might think. If you have put the incorrect fuel in your vehicle, don't worry (or attempt to drive) just phone Leinster Auto. Neville can easily get you back on the road by draining your cars fuel system and correcting any issues for the best prices in Dublin.
Crash Repair
Leinster Auto has many years of making crashed cars look like new. Neville can repair all parts of your accident, from replacement of parts to  high end spraying. We are specialists in all types of repair from little scratches to major crashes. Your car will be fixed, better than new, for the best possible price.