Dublin Breakdown Service by Leinster Auto
Leinster Auto offers an unbeatable, reliable Dublin Breakdown Service, and is ideally located to get to you. Just 2 minutes off the M50, Leinster Auto can fix most issues at the side of the road and can get you back on your way in no time. If you can't start your vehicle at home or you are stuck at the side of the road; its time to call Leinster Auto. Leinster Auto will get you back on the move in no time flat.
If you need a Dublin Breakdown Service that is quick, reliable, honest and experienced – its time to phone Leinster Auto.
Leinster Auto
is a skilled professional who can fix all vehicle problems and
understands the importance of your transport needs.
Whether your auto is needed for your primary business or if you just need it on occasion to get from 'A' to 'B' – Leinster Auto will never see you stuck. You can depend on Neville to provide an unbeatable Dublin breakdown service to get you where you need to go – fast.
If, in the unlikely event that the Dublin Breakdown Service offered by Leinster Auto can not fix your transport straight away, Neville can even help you find an alternative mode of transport. Neville uses the latest technology to access and diagnose your vehicles issues and can get the the root of the problem quickly. His experience and technology allows him to quickly pin point the issue and his skills and ingenuity will resolve it.
You can trust Leinster Auto for all your Dublin Breakdown Service needs!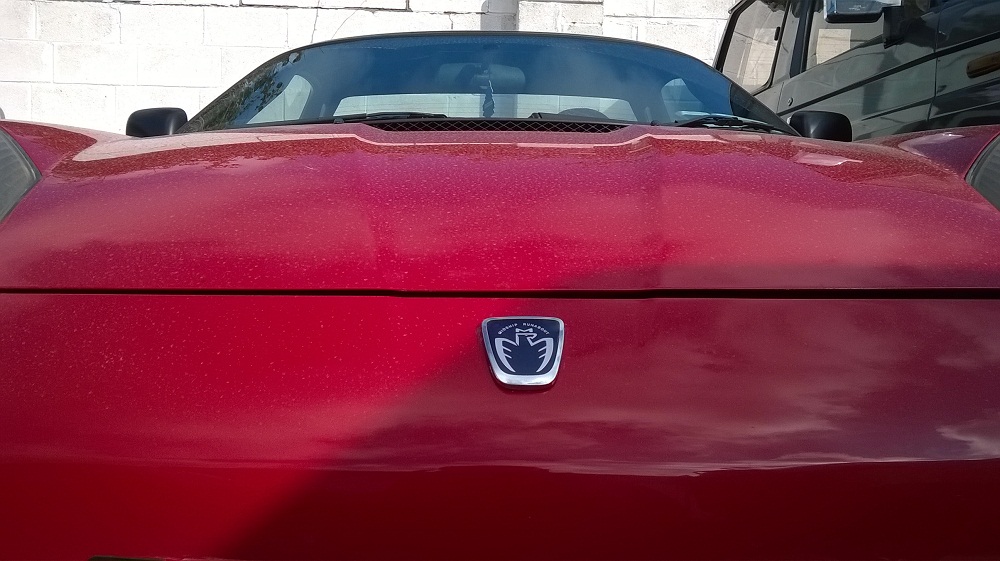 Get Expert Advice – At the Right Price!
…an exceptional Dublin Breakdown Service that will never see you stuck.