Before you buy a used car, trust Leinster Auto
Leinster Auto provides you with all the motoring security you need, even before you buy. Neville can use his expertise and diagnostic equipment to properly check the car you are thinking of buying, before you commit to purchase. All vehicles can have hidden issues that only an expert with the right equipment can spot.
This can save you thousands of euros in repairs and save you heart ache. Leinster Auto has built up a reputation of honesty, reliability and superior attention to detail and this shows when he carries out checks before you buy a used car. The car will be thoroughly inspected for signs of common problems and will be connected to his sophisticated diagnostics equipment which will provide electronic read-outs which include how often the car was serviced and what issues currently exist.
Before you buy a used car, you should not take risks with your money or safety – just call Leinster Auto who will come to the premises of the car being sold and do everything that is needed. Leinster Auto – there is more than one reason why we are Dublins Best Mechanic.
Leinster Auto provides all the car checks you would expect from an expert mechanic before you buy a used car.
Neville checks the car for wear and tear, the engine, the clutch, the gear-box , head gasket, brakes, suspension, electronics and more to give you a professionals opinion prior to any purchase.
Trust Leinster Auto to properly diagnose issues before you buy a used car and know that you are making the most informed decision before you pay over your hard earned money.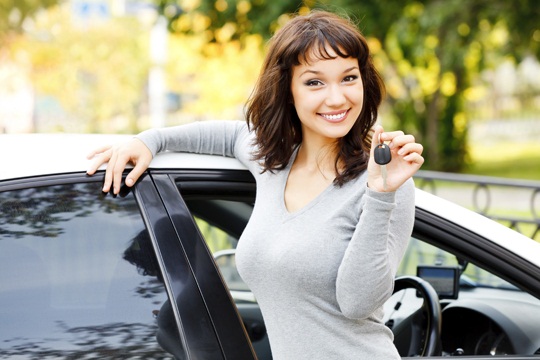 Get Expert Advice – At the Right Price…
…before you buy a used car!
Servicing
Leinster Auto offers the best prices available for all petrol and diesel vehicles. Neville never cuts corners and services every part of your car, 4 wheel drive or bus. Everything is changed in a full service – right down to replacing every bulb to ensure your car needs as little maintenance as possible between services.
Diagnostics
Leinster Auto uses the latest technologies and hardware to diagnose all car issues. Neville can quickly and cheaply get to the root cause of all vehicle issues so that you know that your car, truck or bus is safe and round worthy. You can Trust Leinster Auto to find the problem & fix it right, every time, no exceptions.
Mixed Fuel
Putting the wrong fuel in a car happens more than you might think. If you have put the incorrect fuel in your vehicle, don't worry (or attempt to drive) just phone Leinster Auto. Neville can easily get you back on the road by draining your cars fuel system and correcting any issues for the best prices in Dublin.
Crash Repair
Leinster Auto has many years of making crashed cars look like new. Neville can repair all parts of your accident, from replacement of parts to  high end spraying. We are specialists in all types of repair from little scratches to major crashes. Your car will be fixed, better than new, for the best possible price.