Best Price Car Servicing by 

Leinster Auto

Leinster Auto for best price car servicing. Maintaining a car properly serviced will save you money on fuel bills and more. Properly maintained cars will give you major savings by preventing breakdowns and ensuring that your car runs safely and cost effectively. As part of a full car service, Neville checks and repairs issues in the car before they have a chance to become major problems. Every car should be serviced regularly to ensure that all of the necessary operational parts car operate as they should. The amount of miles between services varies with makes and models but Leinster Auto is always happy to give you his honest, reliable opinion if a service is needed. Parts of the engine, such as oil, engine fluids and filters; all need to be replaced to make sure your car runs smoothly and economically. For Best Price Car Servicing, just call Leinster Auto!
Leinster Auto completes every part of a comprehensive car servicing checklist. Each point on the car servicing checklist will be systematically checked and replaced (if necessary) personally by Neville. Leinster Auto has the knowledge and experience to overcome and properly fix all vehicle problems imaginable. Over his many years of repair and servicing of all types of cars and trucks – there is nothing he has not repaired for the best price imaginable. If you need Best Price Car Servicing, call today Leinster Auto.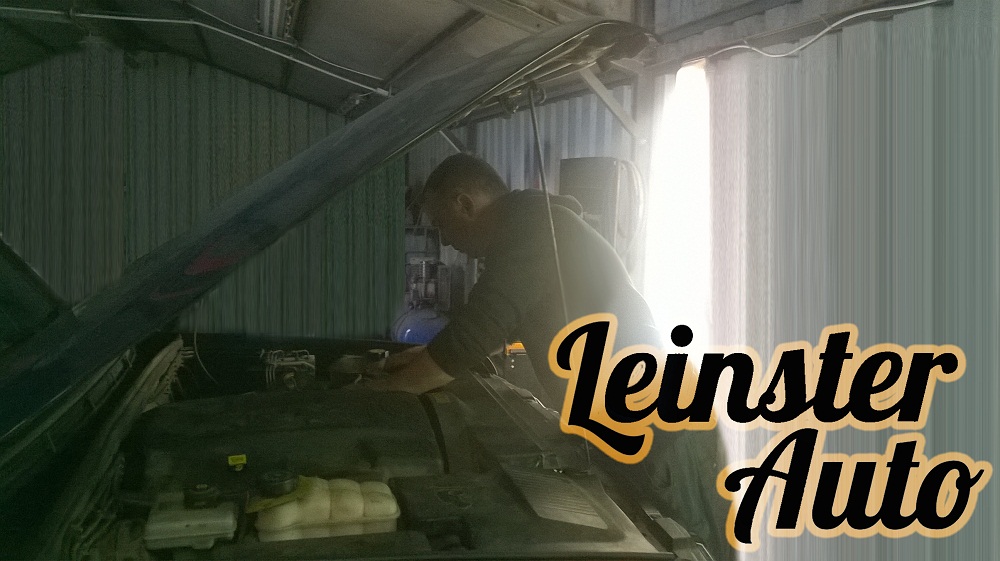 Get Expert Advice – At the Right Price!
Neville believes always ensures his valued customers are advised of the exact condition of all parts of the vehicle. Leinster Auto provides the best price car servicing to all. If Neville identifies a potential problem, he will contact you prior to carrying out the repair to ensure that you are happy to continue with the work that is needed. He does all this with cost and quality always in foremost in mind. This is just another reason why Leinster Auto is the most trusted garage in Dublin.
Car Servicing
Leinster Auto offers the best price car servicing available for servicing all petrol and diesel vehicles. Neville never cuts corners and services every part of your car regardless of make or model. Full services or intermediary your car is given the car it deserves from start to finish – looked over by a true professional.
4*4 Servicing
Leinster Auto knows that 4*4's need special attention as they are not always on smooth roads and sometimes have to be put through their paces. You can Trust Leinster Auto to give best price car servicing & particular attention to all the parts of a 4*4 that get put undel strain. From shocks to break lines – you can trust Leinster Auto to PROPERLY service your 4*4.
Van Servicing
Your van is your ability to work and Leinster Auto treats at as such. Best price car servicing can be booked in at times that suit you and just like all our services, will be given extra care and attention to the parts that are prone to wear and tear. You can always trust Leinster Auto to have you back on the road in as short a time as possible
Truck Servicing
Leinster Auto does not only offer best price car servicing. Neville has many years experience servicing all types of trucks, buses and people carriers. Your truck will be treated to the best inspection of its life by a true professional who always gives best price servicing – no matter what the make, model or condition.