Car Spray Painting is an Art – Leinster Auto for perfection
If you want your scratch to look like it was never there, you need Leinster Auto. Leinster Auto is the number one choice for all types of body work and can make all types of car damage look like new. Neville's spray painting is second to none and is to the highest standards possible. With years of experience restoring all types of vehicle he can restore all types of damage to ensure that your car or truck looks like the accident never even happened. The workmanship at Leinster Auto shows every time and is work is always perfect and cost effective. You can rest assure that your scratch, dent or complete re-spray will be completed to the highest possible standards – to manufacture specifications or restored to its original condition.
Leinster Auto offers unbeatable prices on professional spray painting – no exceptions. Leinster Auto has years  of practical experience working with all the major manufactures cars, vans and trucks. From little scratches to major dings, you will get your car repaired to the highest possible standards and it will look like new – perhaps even better. Leinster Auto has this knowledge and know-how to repair all jobs to perfection – this sets him apart from other mechanics who claim to be Dublins best mechanic.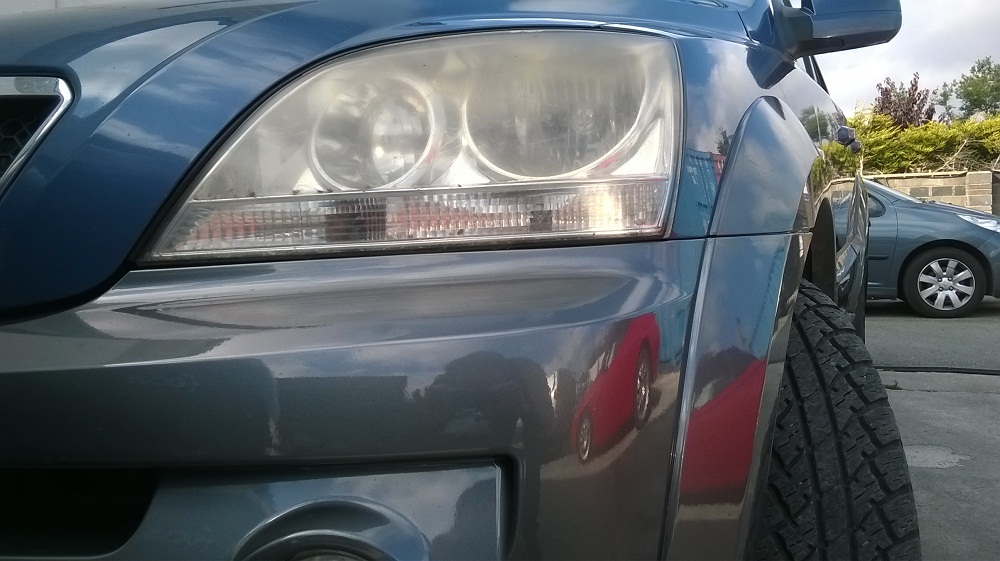 Get Expert Advice – At the Right Price!
Neville delivers a personal and friendly experience to all his valued customers and provides the highest quality and service possible. Look no further than Leinster Autos for all your car spray painting needs. Drop in for a free quote and let Neville make your car look like new.