Brakes Repair a specialty by Leinster Auto
Leinster Auto offers the highest possible standards brakes repair at the best prices in Dublin & further. If your car is due a service, is due an NCT or is not braking as it should – you should phone Leinster Auto sooner rather than later. Good brakes can save your life and are one of the most vital ports of your vehicle. Brakes need to be serviced in many ways to ensure that they pass the NCT or DOE and Leinster Auto can affordably service all parts of your braking system. Leinster Auto perform the best brakes repair services in Dublin and are trusted specialists of all types of braking system. All makes and models are treated in the same way – absolute perfection and nothing less.
The main brake components that require regular attention that will be inspected or serviced by Leinster Auto include:
Brake discs and drums
Disc Pads and Brake Shoes
Hydraulic cylinders and seals
Hydraulic lines and hoses
ABS ( Anti Lock System) operation
All the above need to work perfectly to ensure your safety – don't take chances with you or your family's safety – let Leinster Auto expertly check your car to make sure that your car will brake as it should.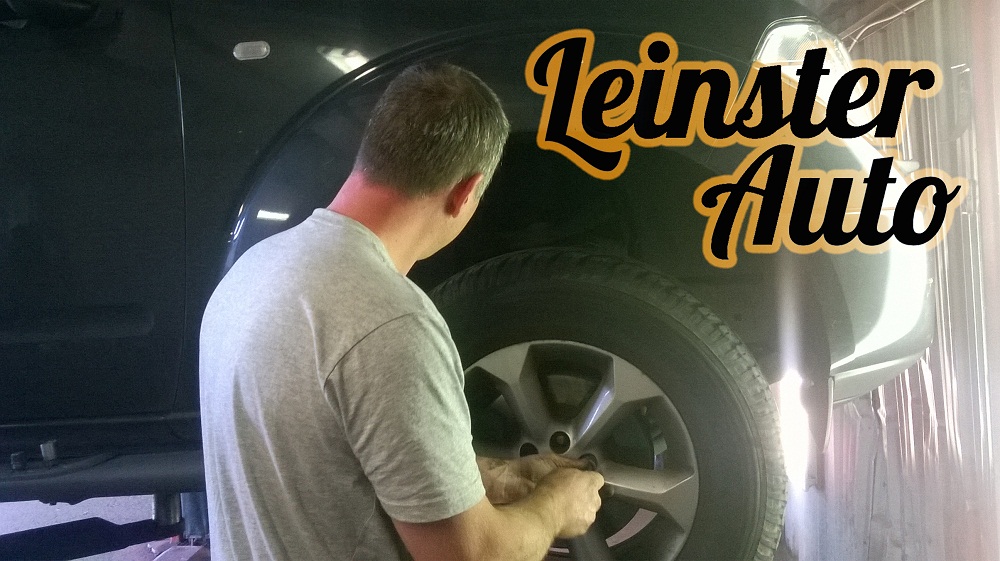 Get Expert Advice – At the Right Price!